The rant about Cancel Culture is not yet over. There is one more point to make. Cancel Culture is False Morality and has no place in Comedy.
To wit: Cancel Culture is a group of people pointing at one person and, as they do in THE HANDMAID'S TALE, yelling, "SIN! SIN! SIN! SIN!" It is Shirley Jackson's The Lottery: Is your number up? Who shall we stone today? There is no explanation requested. Just a rush to judgement by a bunch of Hang 'Em Harry's.
So yes, I posit that it's false morality, because what does it achieve, other than attempt to ostracize someone and try to end their career? What does it do, O Manic Pixie Hashtag Warriors, to further the agenda of a "better world"?
What are these "well-meaning", self-righteous, morally-superior-in-their-own-minds minions doing to affect any change for the better?
Hi, Nothing. Meet Jack Shit.
Every member of the Cancel Hive-mind will say "I'm a good person" if you ask them. But none of them carry the benefit of the doubt in their pockets. I don't know about you, but I have this bizarre idea that the first reaction of a good person is not to condemn, but instead, gather the facts.
Admittedly, I may be conflating "good" with "intelligent", and completely derailing my argument. But – is this even still possible in the Era of Weaponized Opinion? – hear me out. Humor me for a moment, please.
Where is the dialogue? Why is the question not asked, "Hey, why did you say this? What was your intent? What was the joke here that I am obviously not seeing?"
AND.
Does no one these days actually UNDERSTAND comedy? I mean, sometimes, a comedian will take on the 'voice' of someone less enlightened than themselves, in order to demonstrate that this sort of person's point of view is markedly ignorant. They do have the responsibility to make this clear. That onus is on them. But, if they have done their job, and that joke is sound, that joke works, that joke lands, welcome back to my argument.
The problem I'm seeing here is that people have forgotten – or have apparently never known in the first place – that:
Art is meant to provoke (and yes, Comedy is absolutely, empirically Art); spurring discussion on whether a viewpoint is right or wrong and why that may be is a good thing. Talking to a comedian about where they were coming from with a controversial joke is also a good thing;
Comedy itself is a good thing. It can help us deal with much of the darkness we are faced with in this life, including ignorance, so that we don't, say, organize into a mouth-foaming mob brandishing portable guillotines from Sharper Judge Jury and Executioner Image.
There truly is a difference between controversial comedy and bad, mean comedy that is genuinely racist or misogynistic. And let me inform you so that we are clear – the shit comedy? That unfunny crap that actually is racist, misogynistic, cruel? First off, it's lazy, no real comedians respect that shit. And also, it does not last long (unless you are frequenting white supremacist comedy bars or something, in which case, you have some duplicity fish to fry there). That kind of "comedy" is not rewarded. You won't find it anywhere in the mainstream, or in the indie scene, either. So-called comics who sound like 7th grade bullies don't end up going anywhere good. And so blurring that fucking line needs to halt.
You ABSOLUTELY have the right to not find a joke funny. You have the right, even, to be OFFENDED by a joke. I won't even say it's a crime to MISUNDERSTAND a joke. I don't want to take any of that away. What I take umbrage with, though, is this piling on, this group anger directed at one person, this automatic rabid-wolf-packing
Stop jerking your knee, calling out EVERYTHING that you don't like or don't get or find distasteful. Do some research first. Knowledge is power, but also?
IT'S FUCKING KNOWLEDGE.
Do you truly think it's problematic? Write an essay about it. Express yourself intelligently. Again, do some research. And apply some nuanced thinking, please. Stop viewing everything in black and white, binary terms. It is possible. I refuse to believe that we have lost the ability to do that.
Bertrand Russell said the sign of an intellectual is the ability to hold two contradictory ideas in mind at the same time. When I consider that statement, it appears to me to be the only true way one can come to a solid conclusion. If you do not weigh  opposing viewpoints objectively, how can you expect to come to a conclusion that comes anywhere near to sound?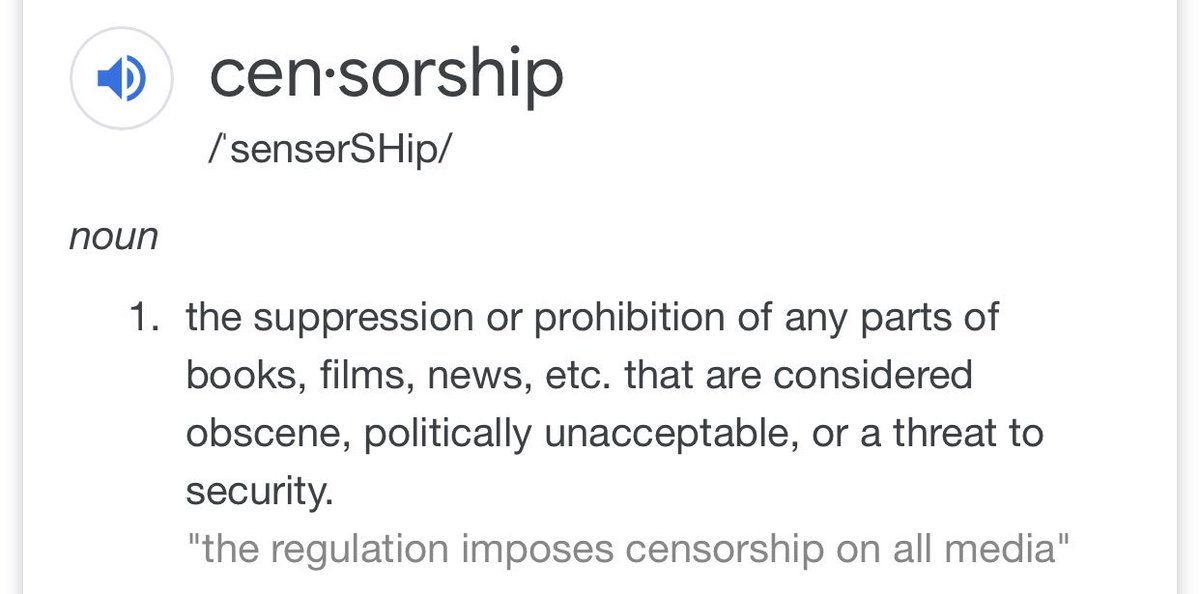 Comedians have a goal that they dedicate themselves to heart and soul. No matter how gruff they may seem, believe me when I say this: That goal is to make you laugh. To make your life a bit better, a bit more tolerable, if even for just the time you are in that comedy club or bar or on the couch watching that special or set. It is not their aim to make you feel like shit. Please, try to remember this before you decide to string up the next one for something they say. Please, just take a moment and try to see what they might have been trying to do, and how they might have been trying to do it.
Comedy is not supposed to be safe. If you are worried about sounding like a "nice" person, you cannot do comedy. It isn't possible. Because you can find a reason not to say just about anything.
I don't want to live in a world where people are afraid to speak. Likewise, if someone has something to say that is heinous, hey, I'd prefer to know that they feel that way than shut them up. You have a better chance of improving a situation you know exists than one you insist is swept under the carpet so your delicate ears don't have to hear it.
One day, it might be your speech that is condemned, you who is the one being cancelled. You may be the one who came off the wrong way without intending to do so. If that ever were to happen, I think you would want a chance for people to hear your side of things before they release the hounds. I want you to have that chance, too. I want us all to have that chance.
Even the people busy combing through 10 year-old Tweets as I type this.